Pain-free payroll for you.
Faster paydays for your team.
Spend more time running your business and less time running payroll with an affordable, easy-to-use platform that allows employees to get paid when they need it.
Make
Pay Your Way

your new employee retention strategy

Not all benefits are created equal. Give people control over when they get paid with Pay Your Way and create happier, more-engaged employees.
Save time and money with our payroll buying guide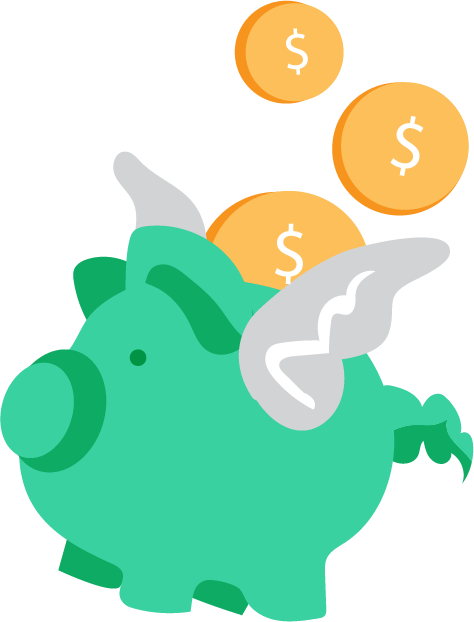 Simplify payroll at every step
Let's be honest. HR and payroll software isn't known for being easy to use. We're changing that. Our platform has all standard features of a payroll system, plus innovative experiences to save you time.
Flexible payday choices with Pay Your Way
Mobile app for reviewing and running payroll
Embedded time clock for easy approval and reconciliation
Simple manager verification to avoid costly mistakes
Automatic payroll runs and easy file exports
Complimentary implementation support
When you switch to Everee, you get transparent, per-employee pricing that can save you thousands.
Calculate savings
What our customers are saying
'The onboarding process was seamless… I love that employees can access their own accounts, enter their own time cards, and have all of the information they need available on their phone.'
Marc Christensen
Owner at Dented Brick Distillery
'Everee is a way for us to innovate and improve our business in a way that's tangible and powerful for our employees and our customers. It's improved how we're managing our employees from a reporting standpoint and from a number of different areas, and getting them paid more quickly is a great benefit.'
Sean Wilson
Owner at Chip Cookies
'With Everee, we've kept our turnaround at a minimum because of the ability to pay our employees every day. They are a team of trustworthy leaders, and have created a wonderful environment for their clients.'
Brandon Spragg
CEO Elite Bed Bug